The Sbach 342 90" 60CC ARF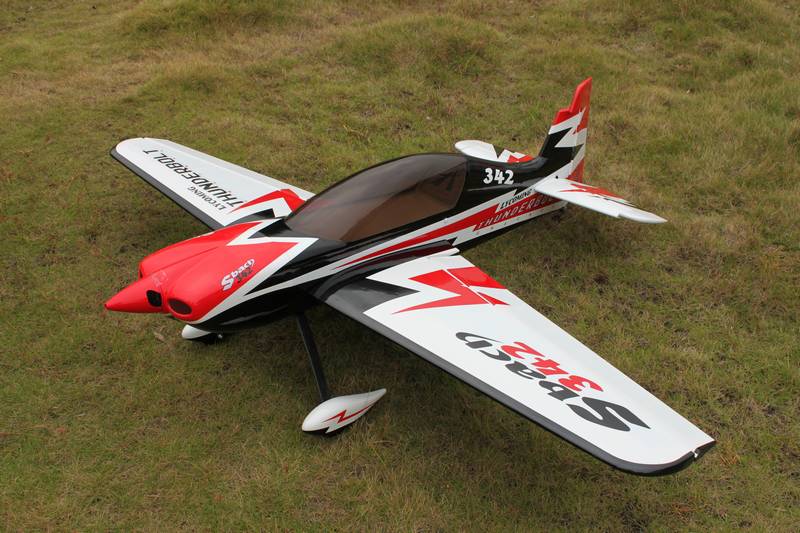 What happens when a designer works and builds a popular product for company only to find the business side of things do not support the customer? That designer goes out and starts his own company. Since 2012 AeroplusRC has been developing and redesigning a modern arf to incorporate the exceptional flying ability of airframes past. Useing the same modern building techniques along with a personaly owned factory the owner of Aeroplus RC has the ability to oversee all phases of production. With one gola of providing the world a great flying kit at a fair market price the Aeroplus RC lineup is delivering. Aeroplus RC kits are designed and built with todays modern methods and come with quality accessories to help complete the build. Assembled with laser cut parts, incorporates modern components and hardware. Carbon wing tubes, main and tail wheel brackets, fiberglass glue in control horns, and a great hardware package. The result is clean and crisp breaking of lift as you enter the stall. This reward is awesome low lift performance when doing such things as hovering, harrier, and most other low speed high angle of attach maneuvers. Of course precision pilots have not been left out of the design, Aeroplus RC kits are true and straight offering on a great performing airframe for precision flight. Of course getting it from the box to the field has never been easier with top notch hardware and components building a Aeroplus RC kit is simple and straight forward. .
All New SBACH342 60CC

Specs:
WING SPAN:90"(2285mm)
LENGTH:85 3/4"(2178mm)
WING AREA:1490sq in(96sq dm)
FLYING WEIGHT:16-17lbs(7200-7700g)
ENGINE:50-60cc gas RADIO:4CH/6S

Description:
Oracover flim;
Carbon Fiber:Spinner, Wing Tube, Tail Tube, Landing Gear, Tail Gear;
Fiberglass servo arms and horn;
Canister Ready Tunnel;
Pre Plumbed Tank
Adjustable pushrods;
Ringed Cowl;
Pre drilled hinges;
Removeable Wings, Stabs and Rudders;

Carbon rods incorporated in fuse and wings to keep airframe stiff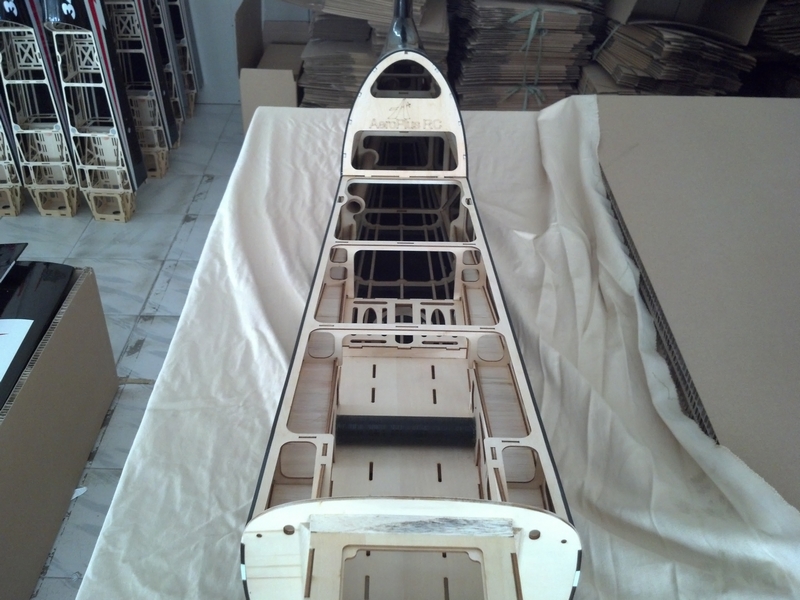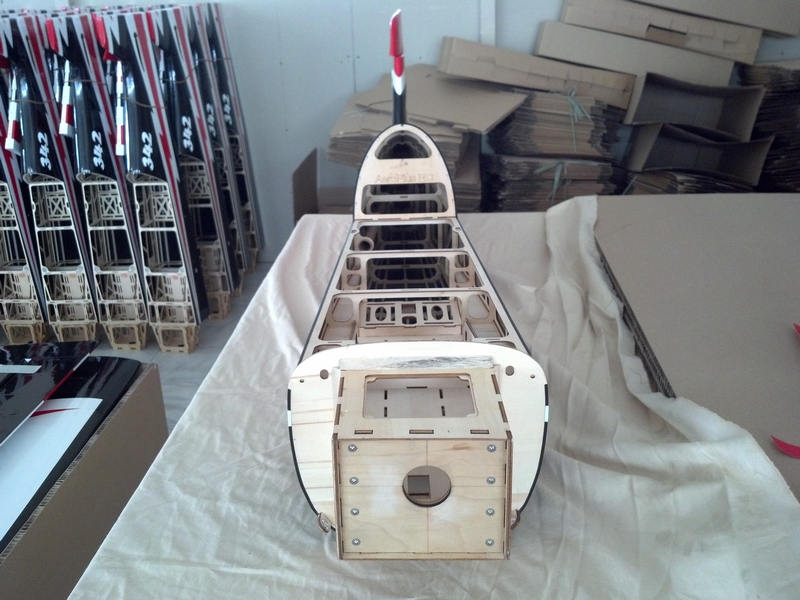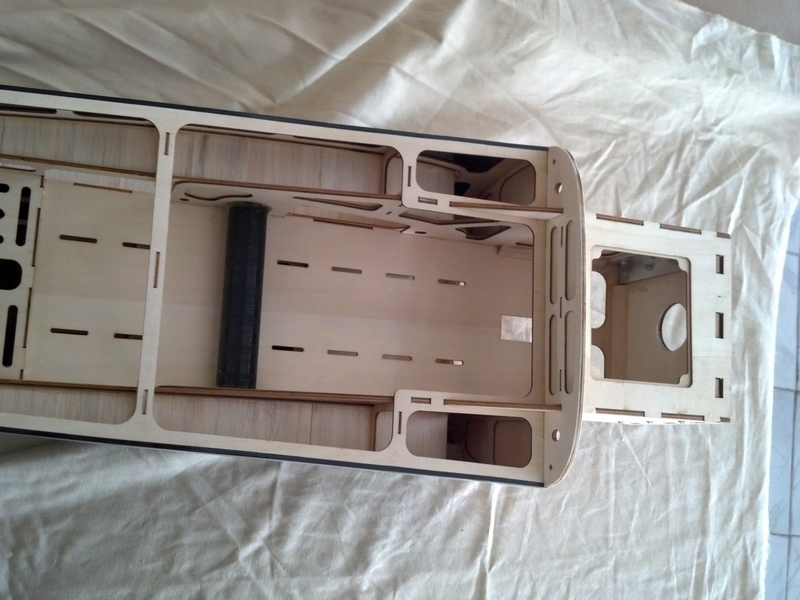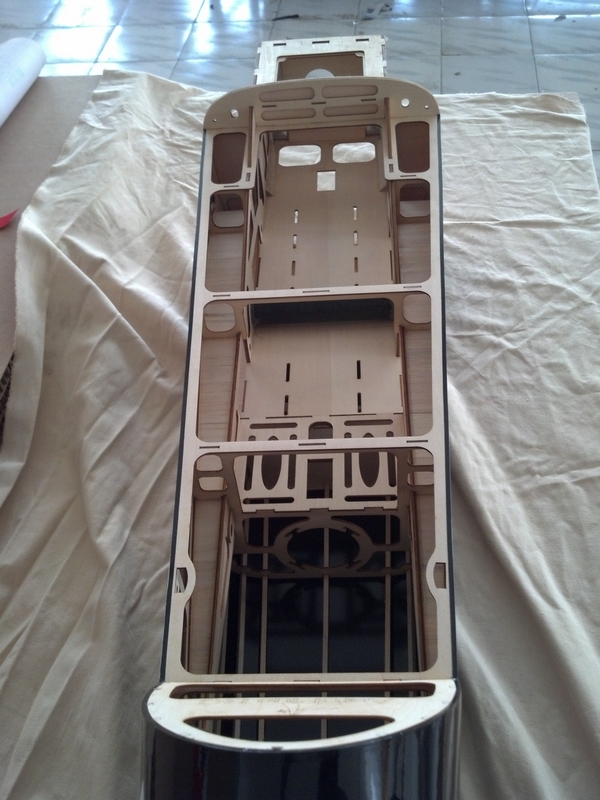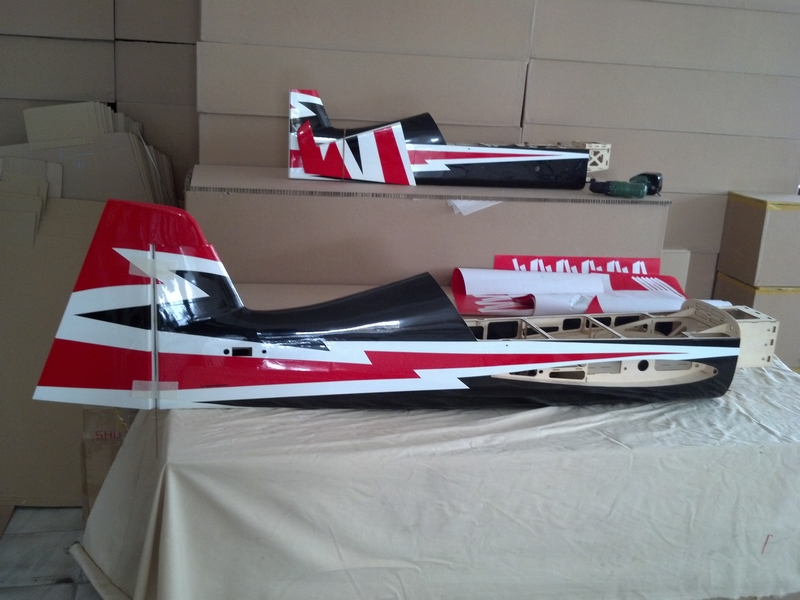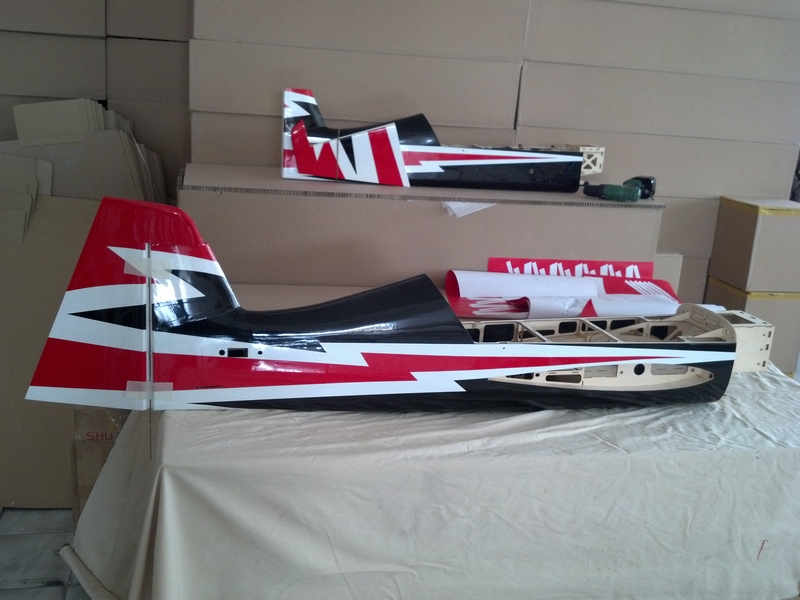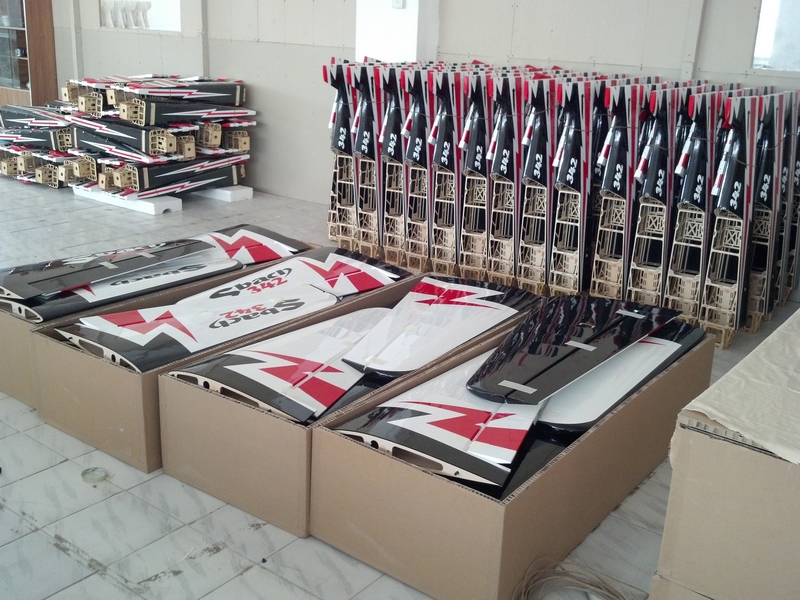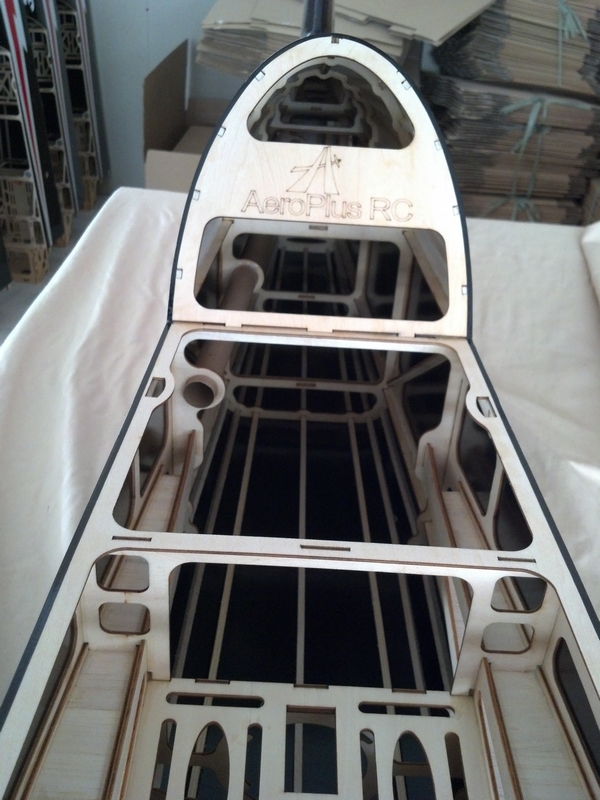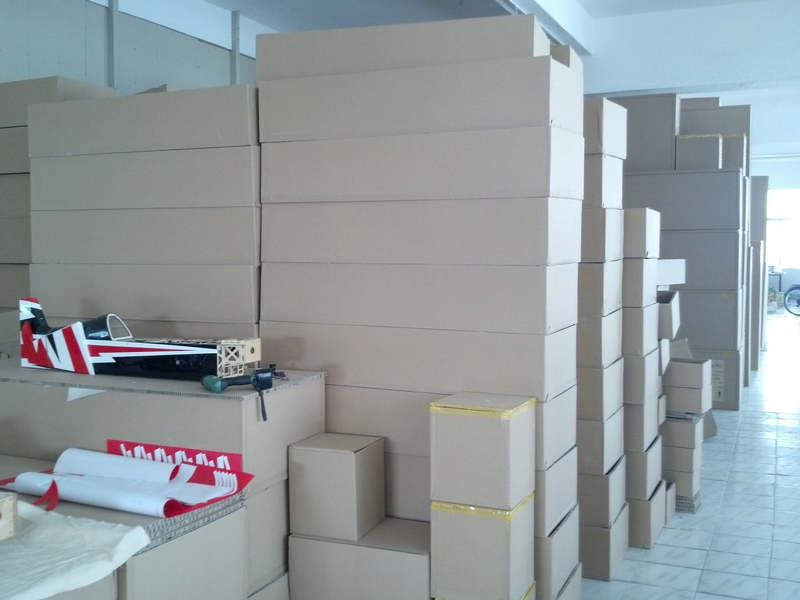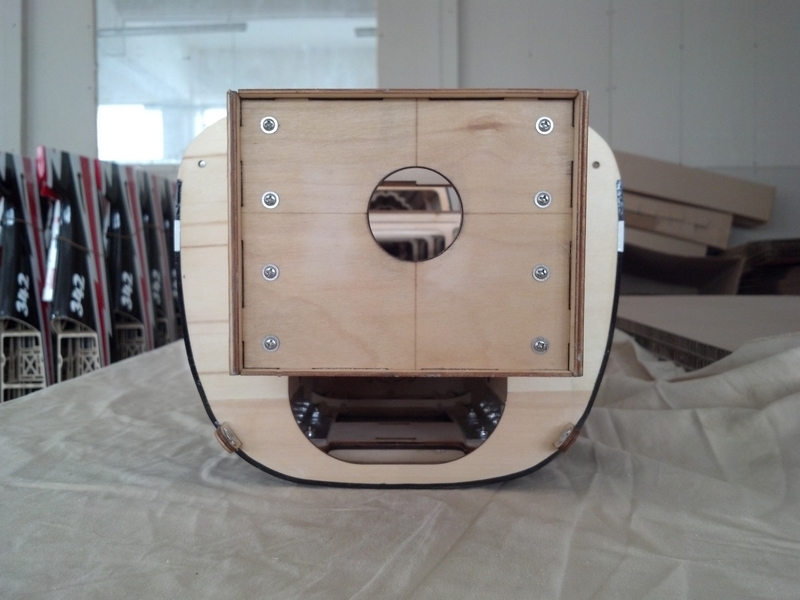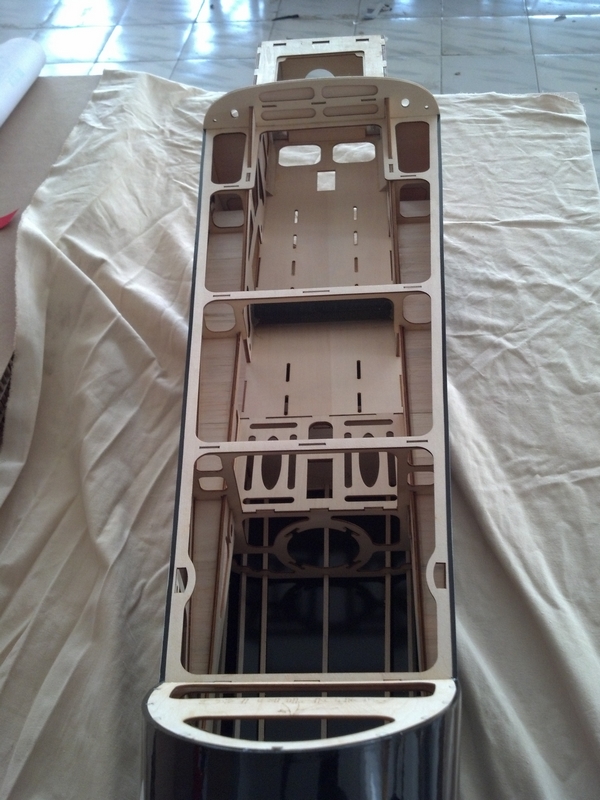 Shipping info: Kit ships FedEx ground insured. If you want to pursue your own shipping or send a label from your account box is 63" x 25" x 15" Shipping weight is 24.4 pounds, ships from 80601. No pick up request is needed. We do suggest shipping insured... just in case.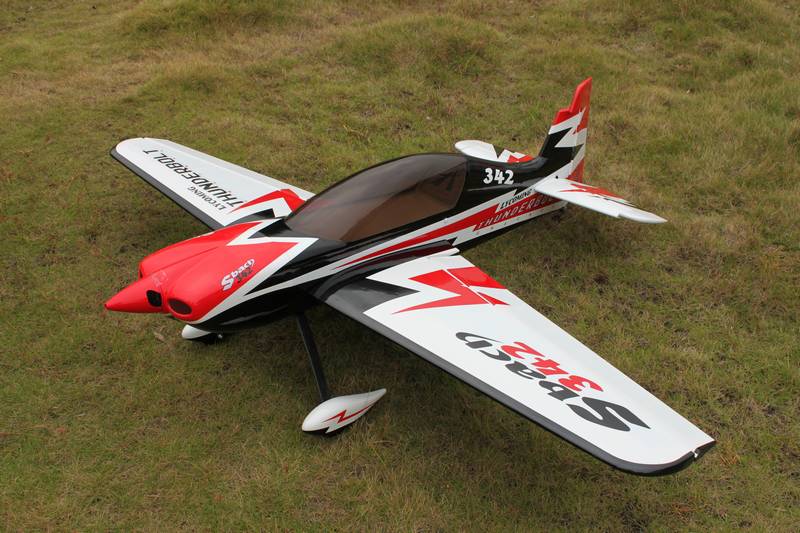 Sbach 342 50-60CC Scheme (A)
$649.00
Back in Stock Spring 2018
Combo Deals
60cc Sbach 342 - Combo with an EME 60 - $964.00
Spare Cowls, Canopy, Wheel Pants, and Carbon Fiber main gear are available for Mile High RC Customers only. Sorry we do not provide parts support for other vendors.
sales@milehighrc.com or milehighrc@comcast.net
Carbon Fiber Main Gear

$54.00

Cowl

A Scheme

$49.00

Canopy

A Scheme

$48.00
Spare Cowls, Canopy, Wheel Pants, Carbon Fiber main gear, and other parts are available.