60" 30-35cc Pitts Python ARF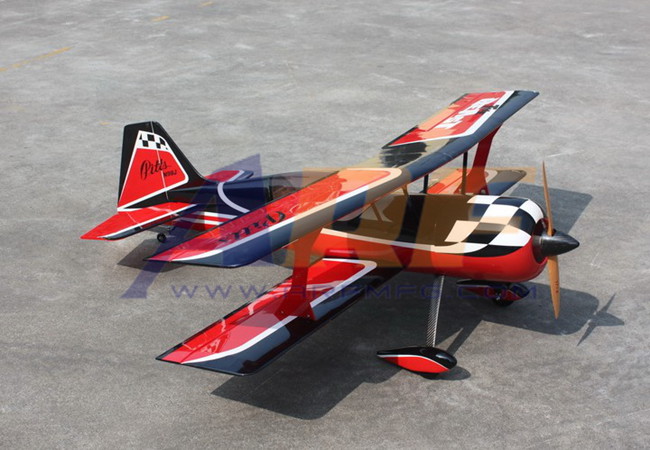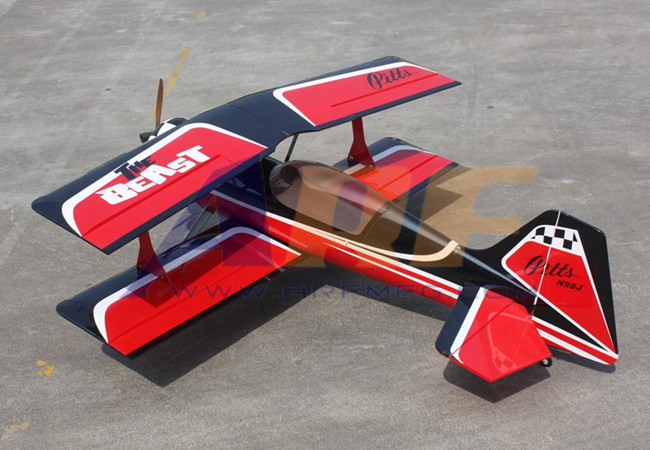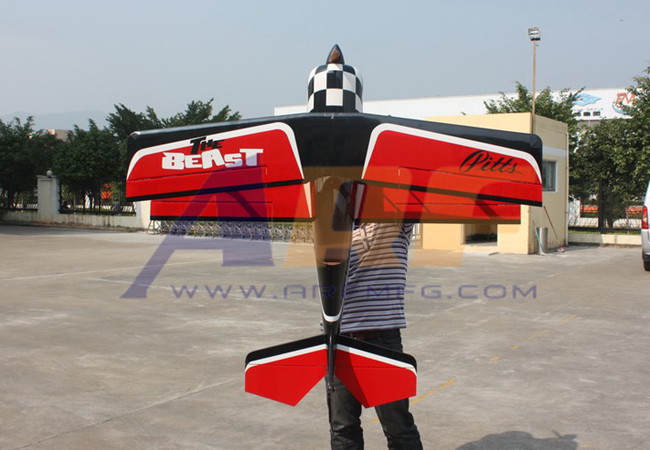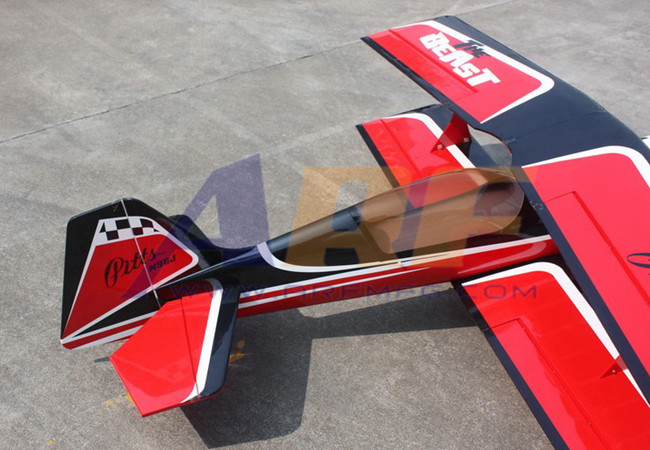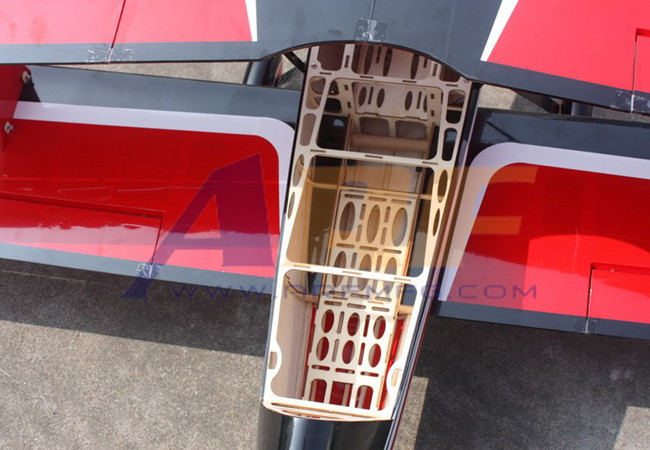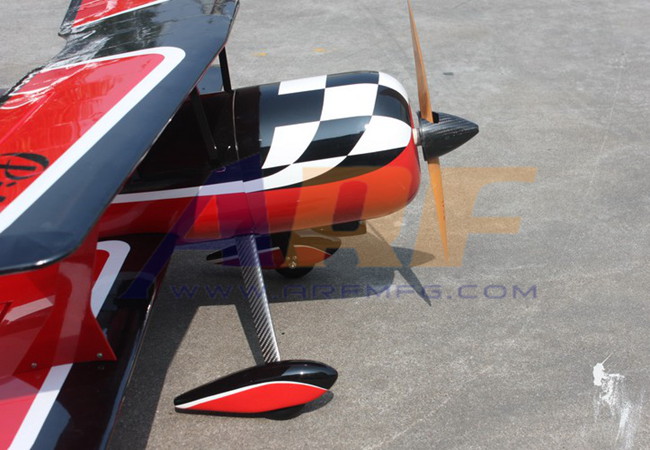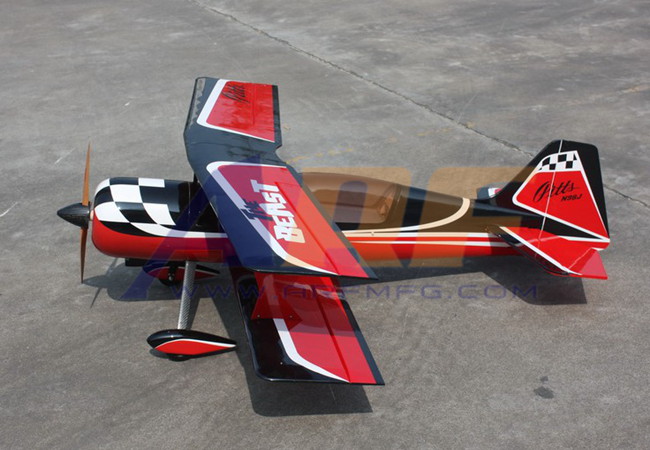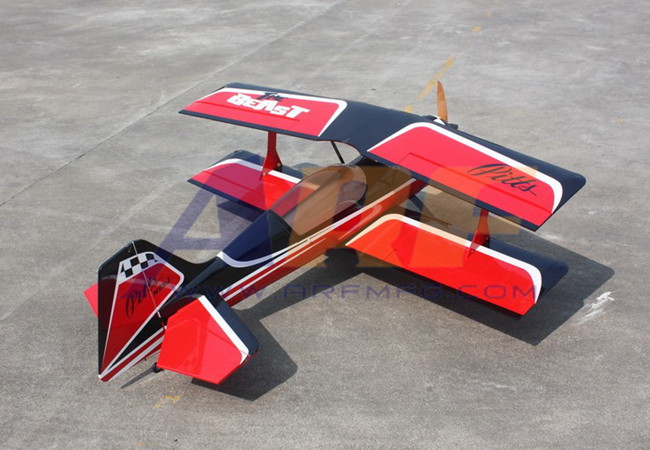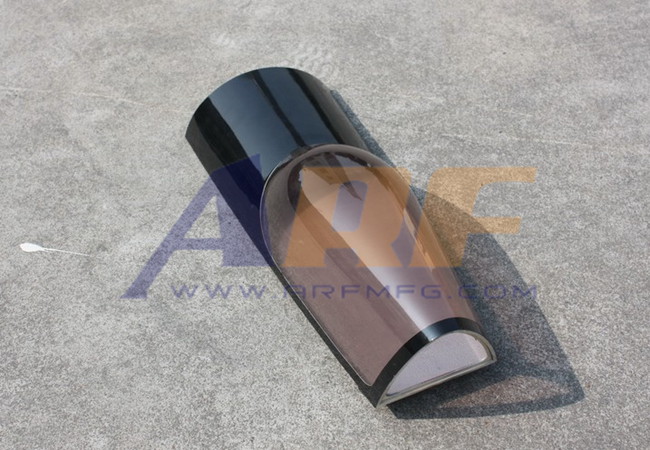 Goldwing RC is always keeping the pace with the latest developments in aerobatic flight. The new V4 version of PITTS 30CC has the following Improvements:
Control services is larger than V3 version. Up to 60 degrees of throw on all control surfaces. Best for more vibrant aerobatic flight.
Improved carbon fiber tail wheel assembly, using CNC machined metal parts including aluminum tail wheel hub.
Improved wheels with aluminum hub, built with more durable materials, and filled with rubber.
Using high quality cap head screws.
Spare covering included in the package. Convenient for repair.
Improved ball link assembly.
Upgraded to carbon fiber control horns.
Improved KUZA new Fuel Tank with alloy tank cap.
60" 30-35cc Pitts Pyton

WING SPAN: 60"

LENGTH: 62"

WING AREA: 1225sq in

FLYING WEIGHT: 9.5 - 10.6lbs

Glow Power: .91-1.20 (2C) 1.10-1.40 (4C)

Gas Power: 26-35cc (DLE 30, EME 35)

Features: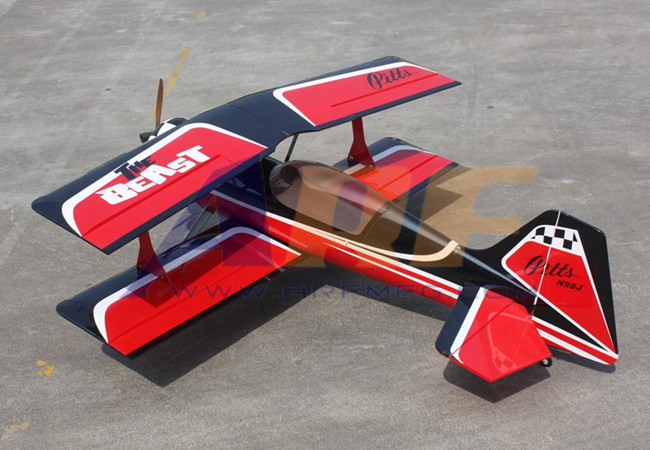 30cc Pitts Python V4
$459.00
Out of Stock
Shipping info: If you don't like our shipping rate and you want to pursue your own shipping or send a label from your account box is 46" x 13" x 20" Shipping weight is 16 pounds. Ships from 80103. We do suggest shipping insured... just in case.